To all kiddos,
See? Santa is double checking the gift lists for y'all. Make sure you are well-behaved enough to be on the 'Good' list and not the 'Naughty' list to get your best presents. May you all well and nourished! Sleep early and well tucked and you will get your present the next morning! xx
致所有的孩子们,
看到了吗?圣诞老人正在检查送给你们的礼物清单。记得要表现得够乖,才能让你的名字出现在'乖巧'的那份名单,而不是'淘气'的那份名单喔,这样才能拿到最好的那份礼物。愿你一切每天健康成长!盖好被子早早睡觉,明天一醒来就能收到那份大礼了!!xx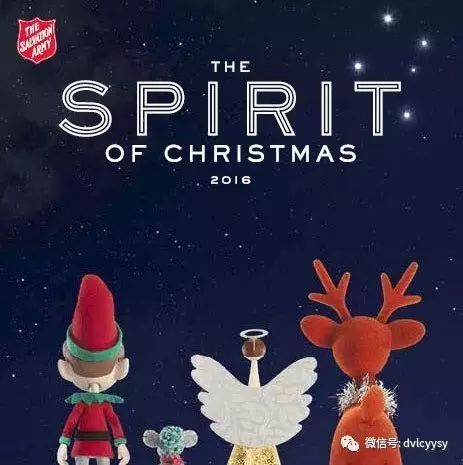 Big hellos and kisses to you all, my dear friends and families! Guess what, it's just Christmas time and soon a brand new year ahead!
So I take this chance and wish you all a very joyful Christmas with your friends and families, and an ultra fruitful new year of 2017!
In the coming year, no matter where you go and no matter what new things you decide to try, you know it's gonna be so awesome!
May all fathers, mothers, children, newborns, elderly, ladies and gentlemen a healthy and safe 2016/17 winter and 2017!!
We will see you around very soon and again in 2017! Thanks for following this awesome channel, for your health.
Best Regards,
Katherine Xi Lin
Student Dietitian
Department of Nutrition and Dietetics, Monash University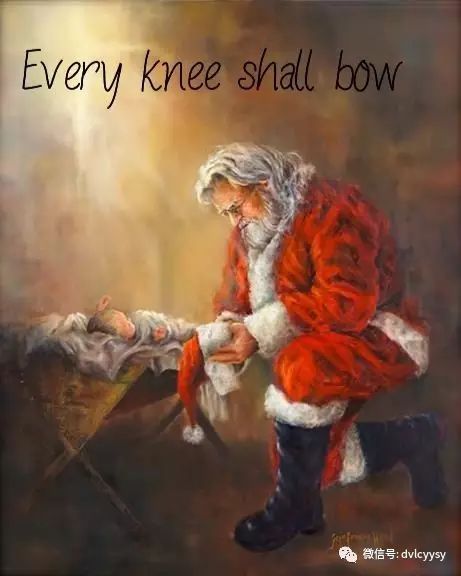 首先给我亲爱的家人和朋友,还有你们大家都送上大大的问候和😚! 现在已经是圣诞节期间了,很快就要迎来全新的一年!
借此机会,祝您与您的朋友和家人过上一个非常愉快的圣诞节,和一个全新又富有意义的2017年!
在即将来临的2017年里,无论你会去哪里、无论你决定尝试什么新事物,你都应该要知道,这都将会是很棒的!
祝愿所有的爸爸,妈妈,小朋友,刚出世的婴孩,老人家和女士先生们,拥有一个健康和平安的冬天以及2017年!!
很快就会和你们再见面,感谢你们对这个订阅频道的支持,我们会尽力为你的健康而努力的!
献上满满的祝福,
Katherine Xi Lin 林希
临床营养学学生
临床中心医学学院,蒙纳士大学
---